TV & Radio
In July I was invited to the Channel 5 News Studio to discuss the pressures pregnant women are under to eat properly whilst pregnant, in their live show. Check out the clip here
Throughout June I was working with NCT on their Hidden Half campaign to raise awareness and improve services for those suffering with postnatal depression.
On 22nd June I was interviewed about my experiences by Channel 5 News. Here is the clip:
On 28th June I was interviewed on Rutland Radio. You can listen to the clip here:
Blogs, Interviews, Articles & Awards
I occasionally guest blog and take part in interviews. I have been lucky enough to feature on the following platforms and appear in the following publications
September 2017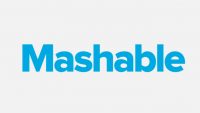 On 15th September mashable.com ran a feature about me and how I set up Mum's Back. As a big fan of mashable I was super delighted. Read it here 

On 12th September The Metro ran a feature about Mum's Back. You can read it here 
August 2017

My old University featured a little story about me, and how I reached them via the clearing process way back in 1999! Read it here 

On 15th August I was so chuffed to be featured by The Guardian in a feature about people that did badly in their A Levels, but are doing well now. Of course, I mentally high fived my misspent youth for this article. You can read it here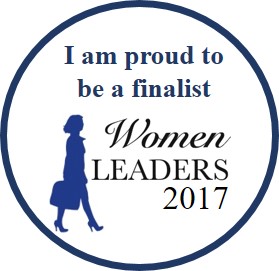 On 10th August I discovered that I had been nominated and short listed for a "Women Leaders 2017" Award, in the 'Female Entrepreneur' category. A lovely surprise. There are interviews and further judging in September, culminating in an Awards Dinner where the winner will be announced on November 10th. Watch this space!

I wrote a blog for the fabulous Motherload about a rather shitty experience I had of random verbal abuse, ironically when I was on my way to Channel 5 Studios to be interviewed live about pressures women are under.  You can read about the pretty horrible and sexist experience, and my reflections on it, here.
July 2017

I was absolutely delighted to be interviewed by the incredible Honest Mum as part of her #wonderfulwomen series, which has included the likes of Emma Bunton, Alesha Dixon, Caprice and Cerys Matthews. An absolute honour! Check out the interview here 
June 2017
The Dad Website, based in Australia, liked the piece that I wrote for my lovely husband on Father's Day, and featured me in their own special edition http://thedadwebsite.com/2017/06/husband-fathers-day/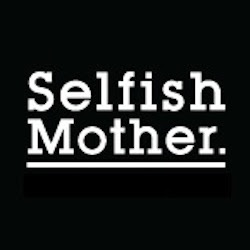 This piece for Selfish Mother gives hints and tips on the top 10 meals to eat whilst baby trapped. Those that have had newborn velcro babies will appreciate that the struggle is real! http://www.selfishmother.com/10-one-handed-meals-for-baby-trapped-parents/
May 2017

Parenting and Lifestyle blog The Early Hour featured an article about PND and Mum's Back http://theearlyhour.com/2017/05/08/postnatal-depression-maternal-mental-health/

 I love what The Talented Ladies Club do, and I was delighted to be interviewed by them for a feature about Mum's Back https://www.talentedladiesclub.com/articles/interview-sally-bunkham-founder-mums-back/
I also wrote an article for them about PND and the surprising positives that have come from my experience http://www.talentedladiesclub.com/articles/the-positive-side-of-my-postnatal-depression/
I wrote a blog for Selfish Mother for Maternal Mental Health Awareness Week about my experience of PND http://www.selfishmother.com/pnd-the-dark-days-when-mum-was-anything-but-back/
April 2017
I wrote an article about how we can lose our identities as mothers, and how to get them back again. I was delighted to be featured in Selfish Mother's "Great and the Good" section with this one http://www.selfishmother.com/identity-how-to-get-mum-back/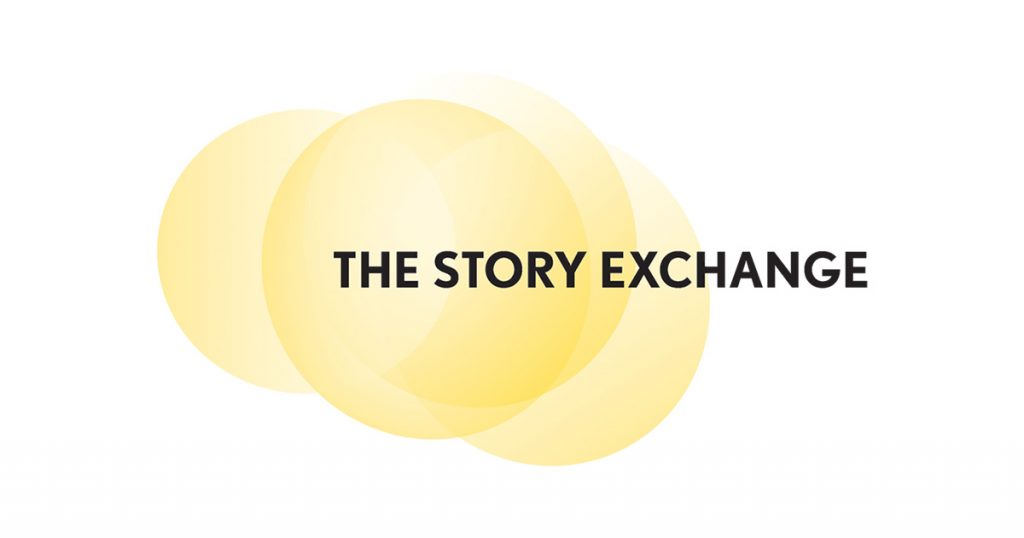 The Story Exchange is a fantastic initiative that showcases brilliant stories of entrepreneurial women across the globe. I was lucky enough to have them feature my story. You can read it here
I'm a big fan of the Facebook group The Motherload, and I wrote a blog for them about my experience of PND, particularly relating to my feelings of anger and shame. It was a tricky and emotional blog to write, but I'm pleased it helped to raise awareness and help people feel less alone https://the-motherload.co.uk/shame-pnd-anger-demons/
March 2017
Emily-Jane Clark's blog Stolen Sleep, got me through some dark times during PND and chronic sleep deprivation. I was lucky enough to appear in her series of "Survivor Stories" http://stolensleep.com/2017/03/27/survivor-story-sleepless-nights-success/