In this guest post the lovely Kate Litt talks about how  having "something nice" can help her through the grief of losing her Dad…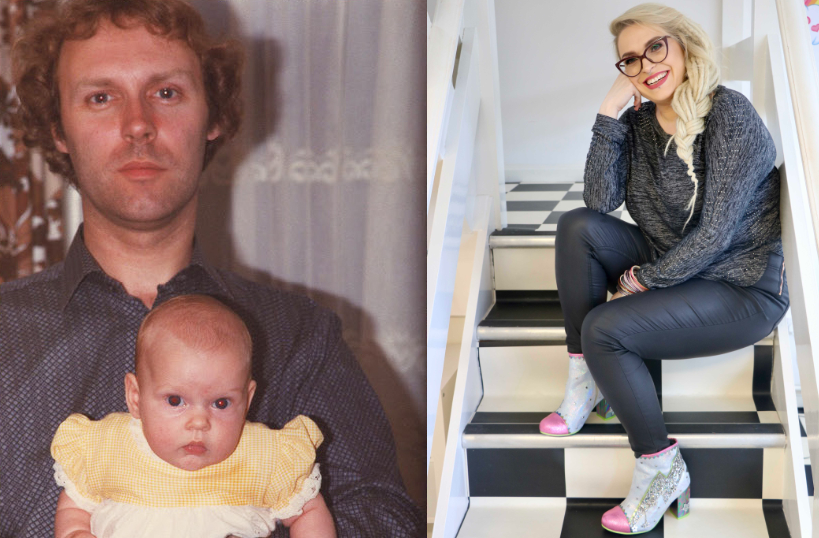 "It's been just over a year since my Dad died.
 My Dad died. It still feels so strange to say it, like I'm saying the lines from someone else's life.
It all happened pretty quickly. Although he'd been a fairly sedentary man, he had always been relatively healthy too. I'd told him for years that he'd live in to his 80's. I was wrong.
A few months before his 68th birthday, in November 2016, he was diagnosed with prostate cancer. Then, never one to do things by half, another more serious diagnoses of advanced lymphoma in February 2017.
After doing his very best to stay positive, follow through with all his treatment and convince us all that he could beat it, we had the devastating news in late September 2017 that there was nothing else they could do. After he'd made sure everything at home was in order, in true form, he decided he'd had enough and let go of this life.
He died on 18th October 2017 with dignity, holding the hand of my mum, the love of his life. She says he was smiling.
Ever the Flirt
Here I must declare my absolute gratitude to the NHS and the wonderful doctors and nurses at the Queen Elizabeth Hospital in Birmingham.
When they realised that he wasn't going home, he was invited back to the ward where he had been treated for his cancer. They gave him a private room, with a bed for my mum, and he was treated beautifully by a team of nurses that had come to love him.
My Dad was a charming man and the team there had become very important to him; one nurse cried when he was admitted, he was so loved on that ward. Of course, she was young and pretty, so she had gotten extra attention from my Dad, ever the flirt! I hugged her tight and thanked her making his life, and death, so much easier.
I chose not to visit him after he died. I'd said everything I needed to say and, as pragmatic as he was, he'd have totally understood. "What's the point, I'm already dead!", he would have announced, with a wry smile.
We Are All Made of Stars
My Dad and I had a discussion weeks before he died, about the origin of life. Astronomer Carl Sagan famously said, "We are made of starstuff" and my Dad believed that we return to the universe, just as we had come from it.
To help them to deal with the news, I told my two children that their Grandad has become a star. Often, we say goodnight to him up there. He rewards us with easy to find parking spots, his favourite songs on the radio and motivation to do our best for him.
'Something Nice'
The weeks following his death are still a sort of blur. Of course, I clearly remember the first few moments of shear pain, and then the frequent moments of despair. Waking up in a panic attack. Feeling like my world was ending. Crying so hard I could hardly breathe. My partner holding me when it was needed. My children snapping me out of it, with their ordinary requests for juice and their silly jokes.
What I allowed myself more than ever during that time (and still do, as I continue to grieve) was to be distracted by what I call 'something nice'. For me, that's playing my favourite songs, watching my favourite films and eating my favourite food. For you, that might be a bubble bath, a face mask or a glass of wine. Whatever your 'something nice', it's all about self-care.
I knew that I had to allow my feelings to come, which I did, but there were times that I couldn't face another night of tears, and times when crying just wasn't convenient at that moment (it's hard to get the right type of chicken nuggets when you're trying to read the label through tears…).
At those times I was grateful for the small gifts that my partner and my kids brought me. Simple things, but just enough to take me away from that pain. Life had to go on. "Just get on with it, Kate!", my Dad would have said. So, I did.
Moments of Distraction
Of course, I wasn't the only one struggling. For Christmas that year, I created a hamper for my mum; a huge crate, full of deliciousness, for her to dip into whenever she needed 'something nice'. She loved it, and I know it helped to give her something else to focus on, just for a moment.
 It's easy to experience guilt for feeling pleasure during the grieving process, but as someone who is slowly coming through the worst period of it, I can tell you that those little moments of distraction were invaluable to me.
So, if you know someone who is grieving, please don't think that getting them 'something nice' is meaningless in all their pain. I promise you, it will make things easier for them. Even if it's just for a moment.
Kate Litt is a freelance WordPress and Digital Marketing Consultant and home educating mum of two. She specialises in in working with women who have experienced a major shift in their life, discovered their passion and are determined to turn that passion into a viable business. She writes about technology, marketing and managing to keep things afloat as a self-employed home educator at KateLitt.com/blog-posts.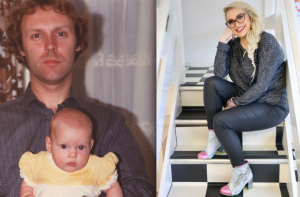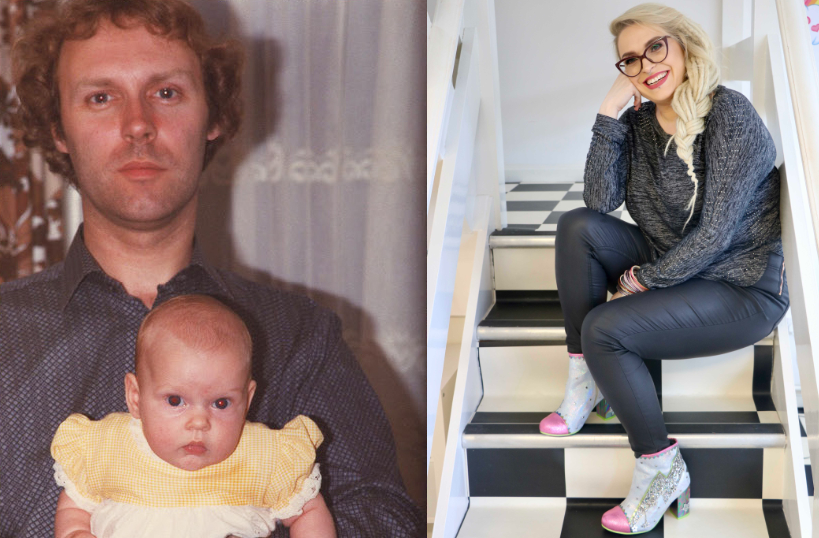 A huge thank you to Kate for such a poignantly beautiful written piece for Mum's Back, the home of thoughtful gifts for mums.